Listen to your clients
and create
Best social media and media monitoring and analysis system
as rated by users and experts in the Adindex 2022 ranking
Request demo
Learn about your client needs with social media analysis
Customer experience research is not just about surveys, focus groups and interviews. Every day people share their opinions on social media: about companies, personalities, goods, services, as well as your brand and product.
Brand Analytics collects and organizes feedback from social media, analyses the media and helps to understand audience needs and attitudes towards the product, assess competitors and market trends.

Bring marketing, PR, business development, customer service and the HR brand to the next level
Find out what people are saying about your product and competitors
Users write online about what they like or lack in a product or service and how competitors` products and services appeal to them.
Use this feedback and make the product better.
"Brand Analytics allows us to learn about client experience and helps us improve products and service quality according to their expectations."
Alexander Katsuro,
Deputy Head of Client Experience Centre, VTB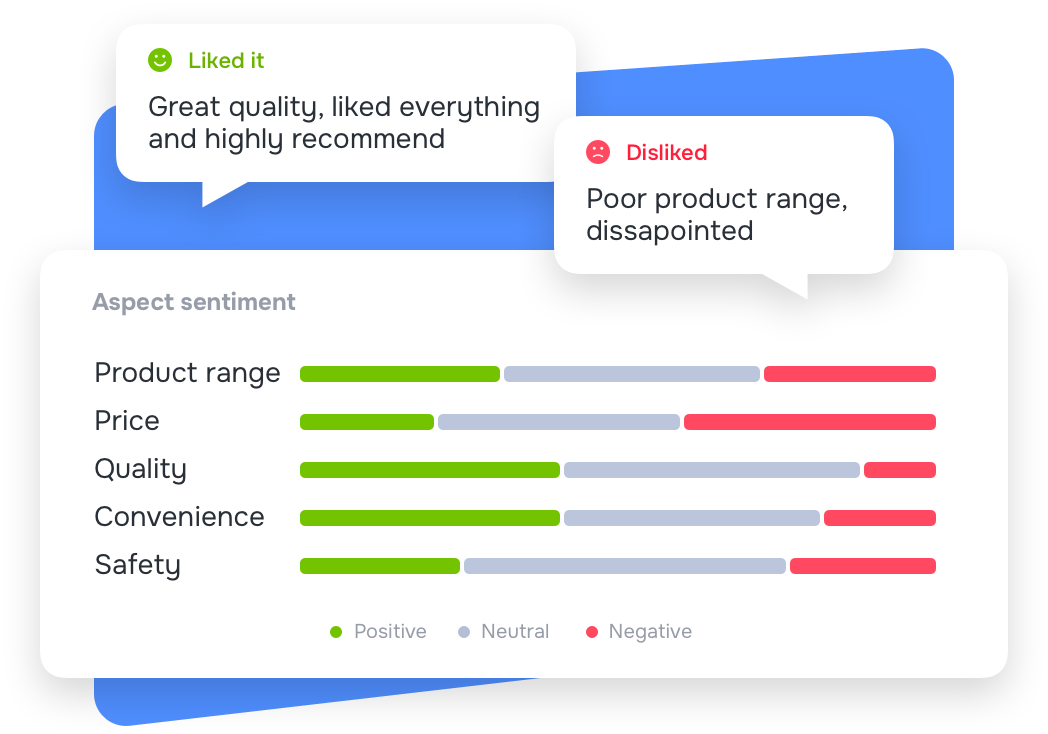 Protect your brand from threats
A negative review by a popular blogger, an unconfirmed rumour, fake news, a viral customer complaint can all cost a company its reputation and money.
Brand Analytics will notify you of an information threat as soon as it occurs. Reverse the negativity before it does any damage.
"Brand Analytics gives you all the tools you need for comprehensive reputation management and helps you not only to react as quickly as possible to a crisis "in the moment" but also to be proactive, conduct a reputation audit and create an image that inspires trust."
Dmitry Sidorin,
founder of Sidorin Lab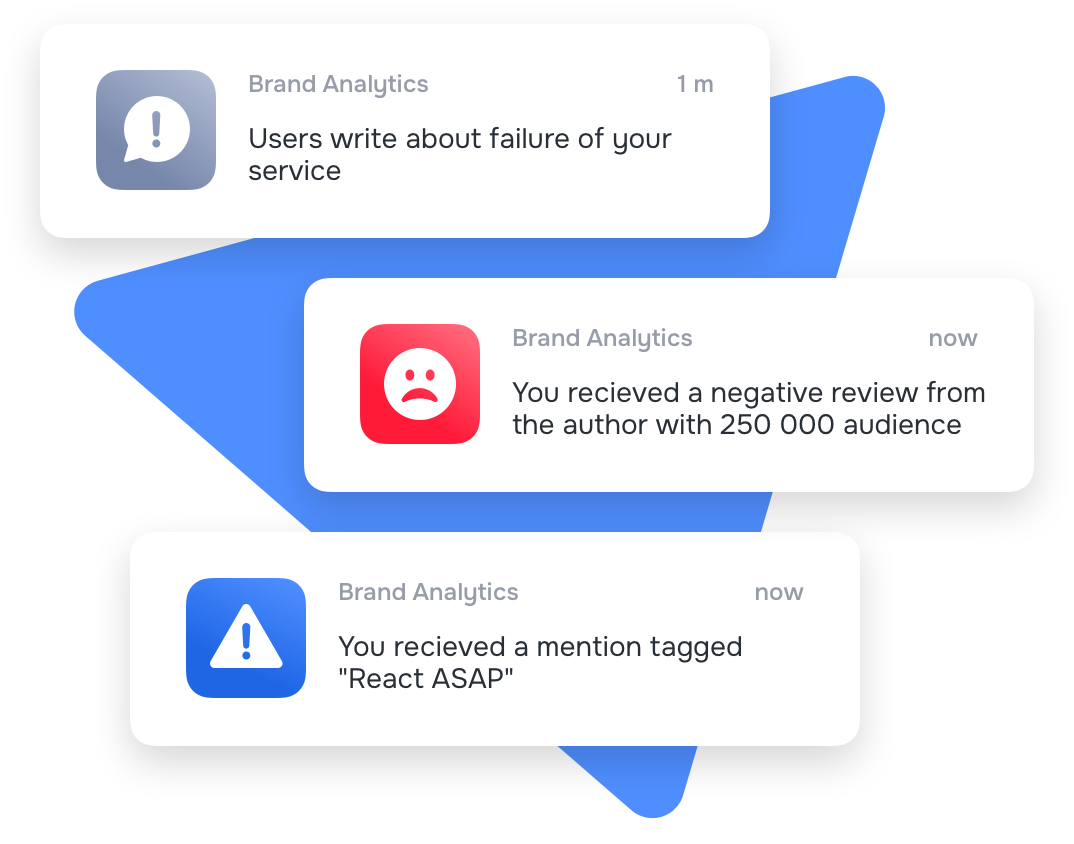 Create an effective communication strategy
Brand Analytics will help you identify your target groups, understand their needs and target the right messages to them.
Identify the best platforms and opinion leaders to host them.
Speak to your customers in their language and when they expect it.
"Brand Analytics helps us understand which bloggers are most efficient to work with and how well we know our audience when choosing specific promotion channels."
Ivan Chirkov
Head of the Netology brand team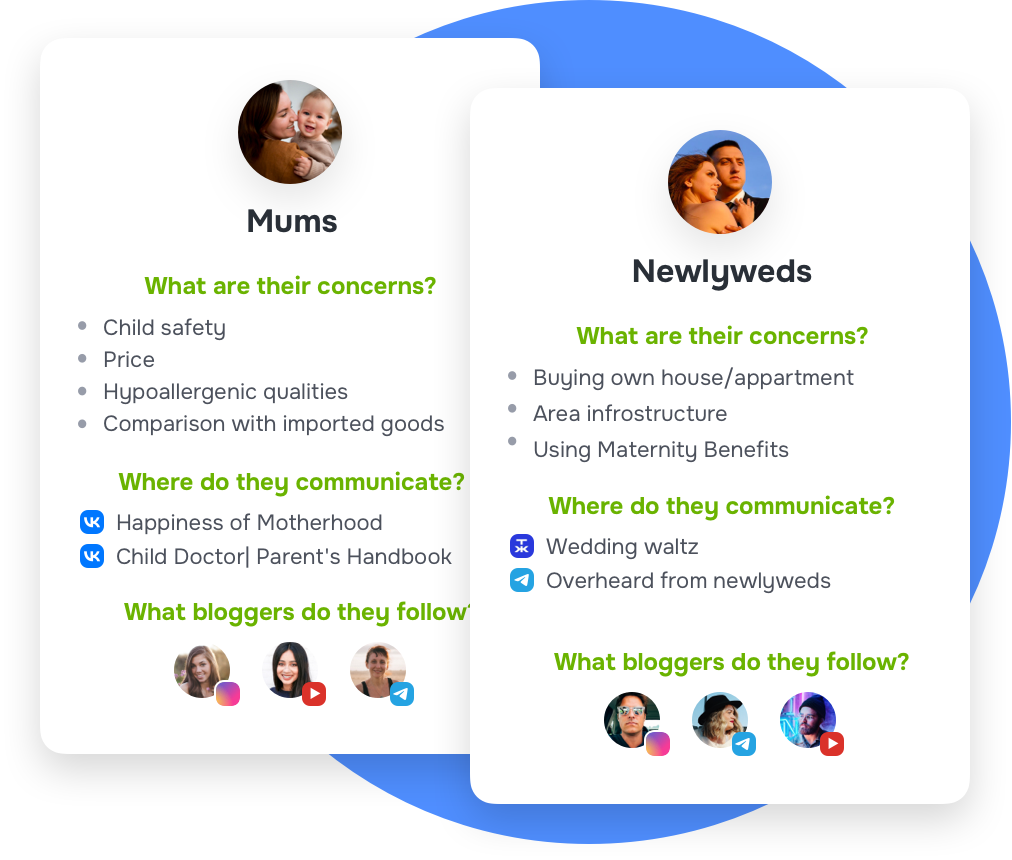 Create the best customer experience
Customers often post on social media about their issues with a product or service, having found no other way to contact the company. In 80% of cases, they do this on platforms unknown to the brand — so they get no help.
Help your customers — wherever they leave feedback.
"Brand Analytics` features allow us to process mentions as quickly as possible. Customers often comment on the speed of our responses: we get to where the user is expecting us and get things sorted out."
Alina Pavelieva
Support Social Media Team Lead, Aviasales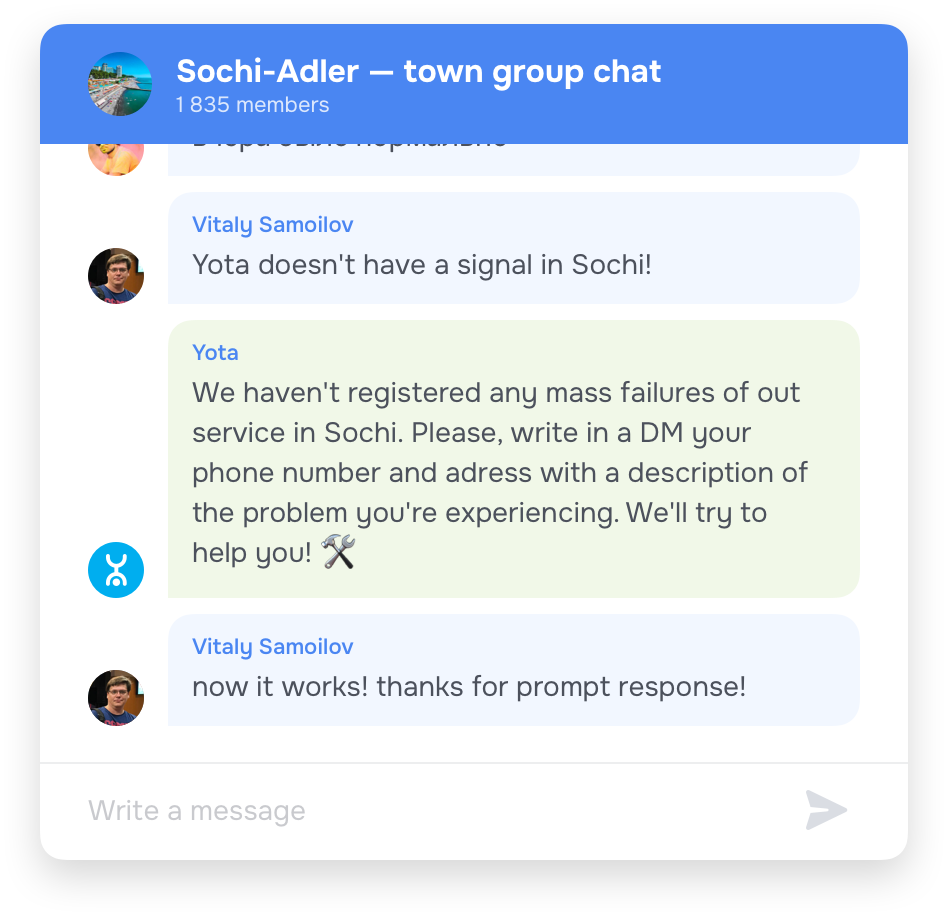 Find out what employees and candidates write about your company
Feedback from social media will help to improve internal communications and HR strategy as well as to find ideas for developing the HR brand.
Build a strong team and become a better employer in the eyes of potential candidates before they even come in for an interview.
"Social media analytics gives us opportunity to build communications with employees in the public arena with a data-driven approach. With Brand Analytics, we created a system to monitor the health of our HR brand on a regular basis and were able to buck the negative trend in the retail market."
Anastasia Polandova,
Head of HR Marketing, Magnit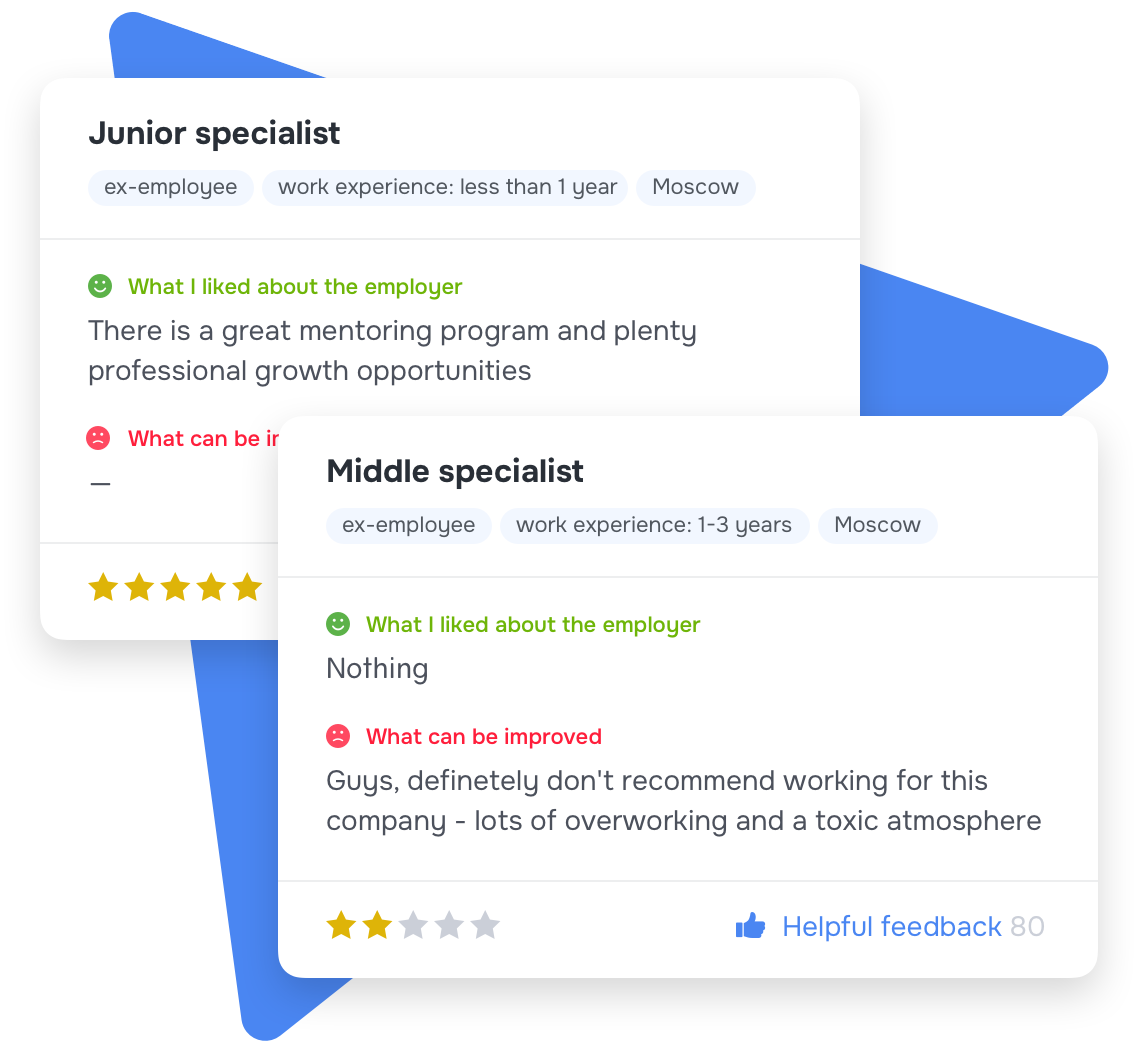 Why choose Brand Analytics
Full control of the information field
Collect data with utmost detail and quality from social and mass media.
Machine learning and linguistics
Algorithms categorize messages, identify trends, search for mentions by text in images, determine sentiment — automating and enabling many other actions.
Universal and comprehensive tool
Flexible filtering and transparent metrics help with tasks ranging from reputation monitoring to communication strategy creation and in-depth research.
Data storage in the Russian Federation
The system is included in the Russian software registry and all data is stored on servers in Russia.
Reliable partner
The system uses only in-house developed and open-source software. Brand Analytics has successfully passed an information security audit.
Quick start and expert support
The interface allows tasks to be solved in a few clicks, and consultants provide regular training and assistance to customers.
Sources
Social media
3

billion
messages per month
Vkontakte, Instagram, Odnoklassniki, Facebook, Rutube, YouTube, TikTok etc.
Blogs, forums, review websites
Channels and public chats in Telegram
Media
News agencies, online media, industry portals, aggregators, newspapers, magazines, TV and radio
Archive
An archive of social media posts since 2012
Geography
12 countries
The Brand Analytics system is optimized for collecting and analyzing social media and mass media in Russia, Azerbaijan, Armenia, Belarus, Georgia, Kazakhstan, Kyrgyzstan, Moldova, Tajikistan, Turkmenistan, Uzbekistan, Ukraine.
Market leaders
choose Brand Analytics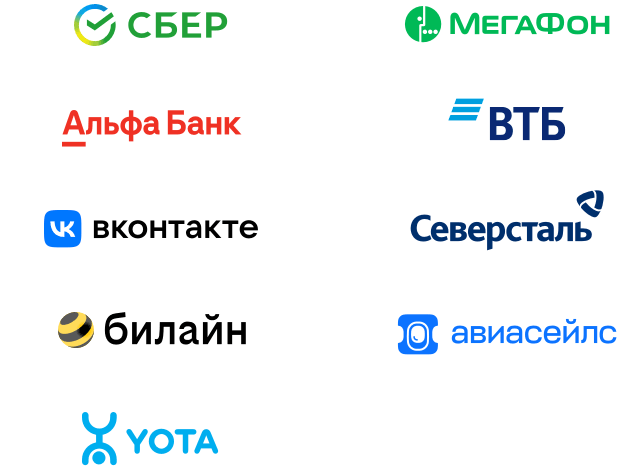 FMCG companies
choose Brand Analytics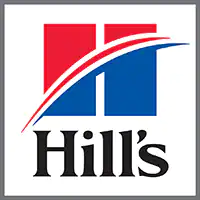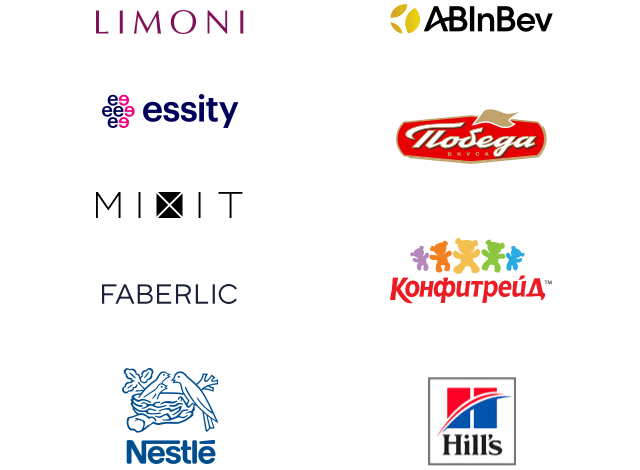 Retail companies
choose Brand Analytics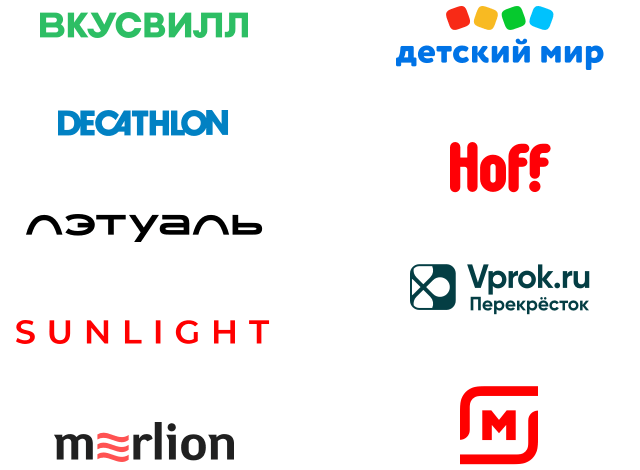 Government organizations
choose Brand Analytics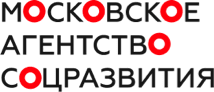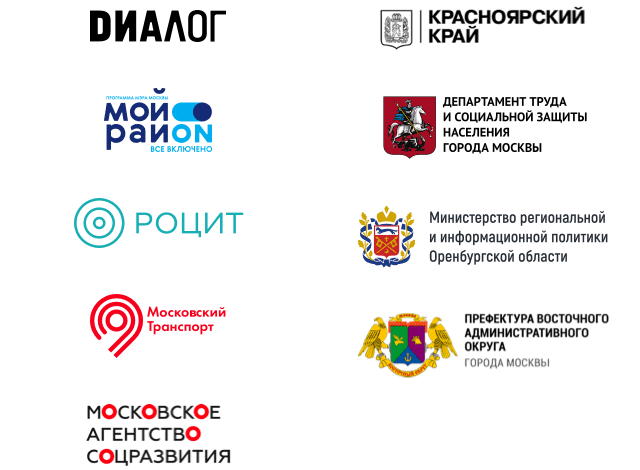 Pharmaceutical companies
choose Brand Analytics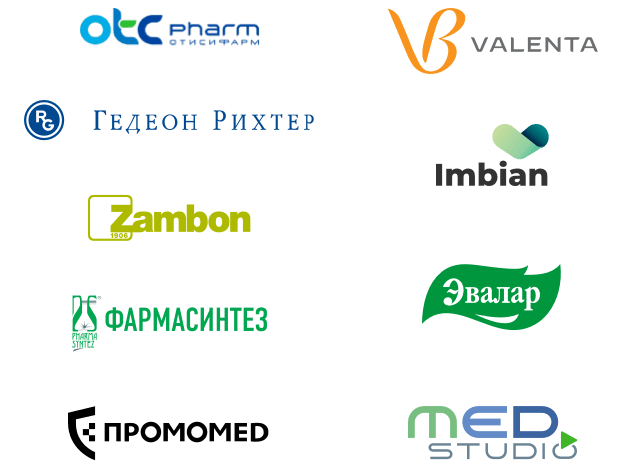 Agencies and research companies
choose Brand Analytics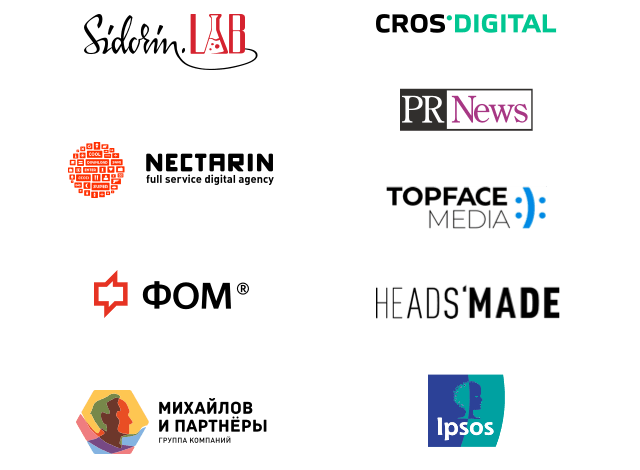 Try Brand Analytics in action!
Fill in the form to test the system.
How will it go?
our consultant will contact you to clarify your business objectives
will help to set up and tune the system to suit your goals and objectives
will conduct a system demo
will be in touch for 7 days to provide help during the test period
Get your free demo
Get your free demo