Event Wall
That is a social media dashboard for events
It operates on the basis of Brand Analytics.
Available to customers using all tariffs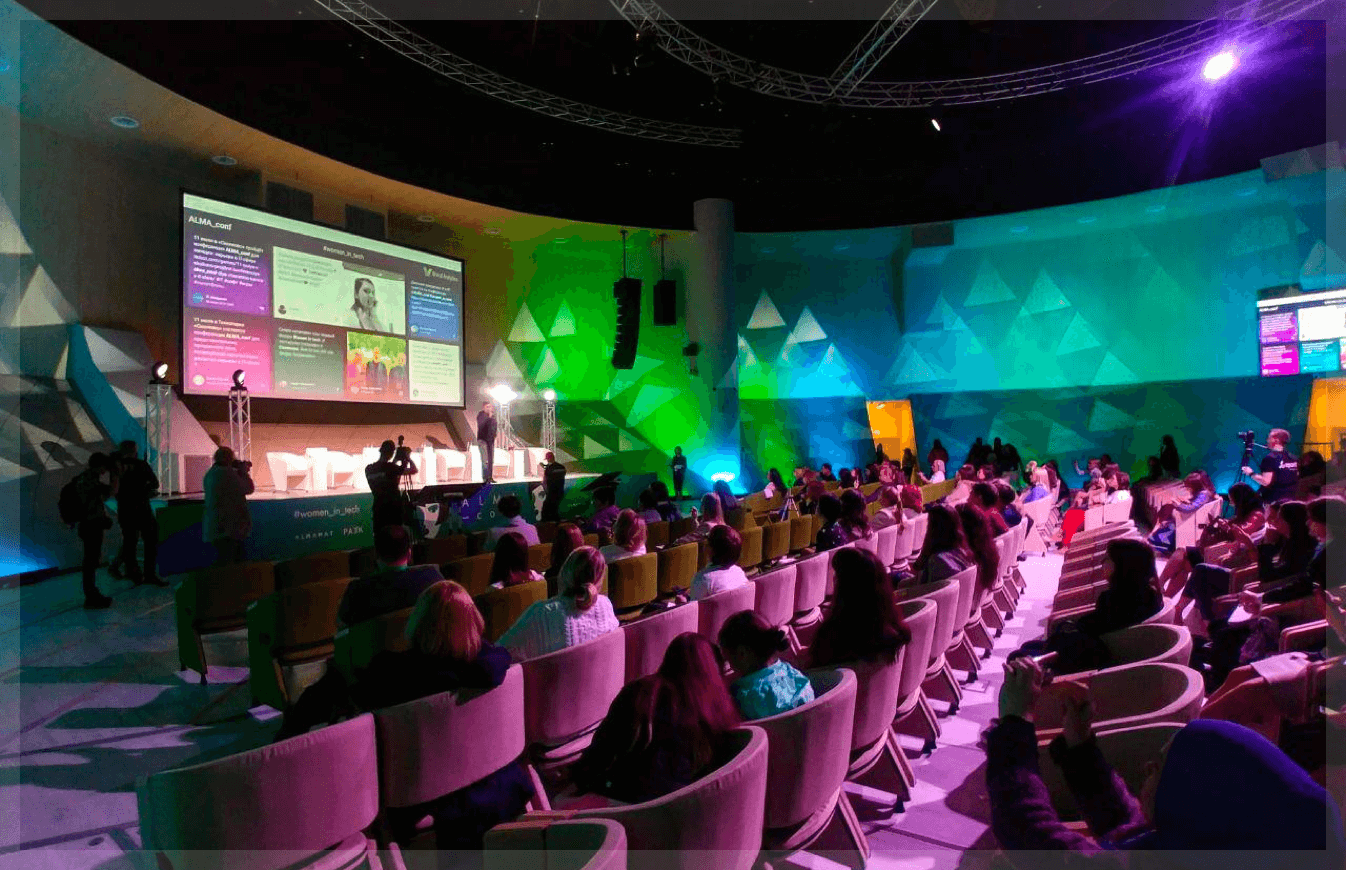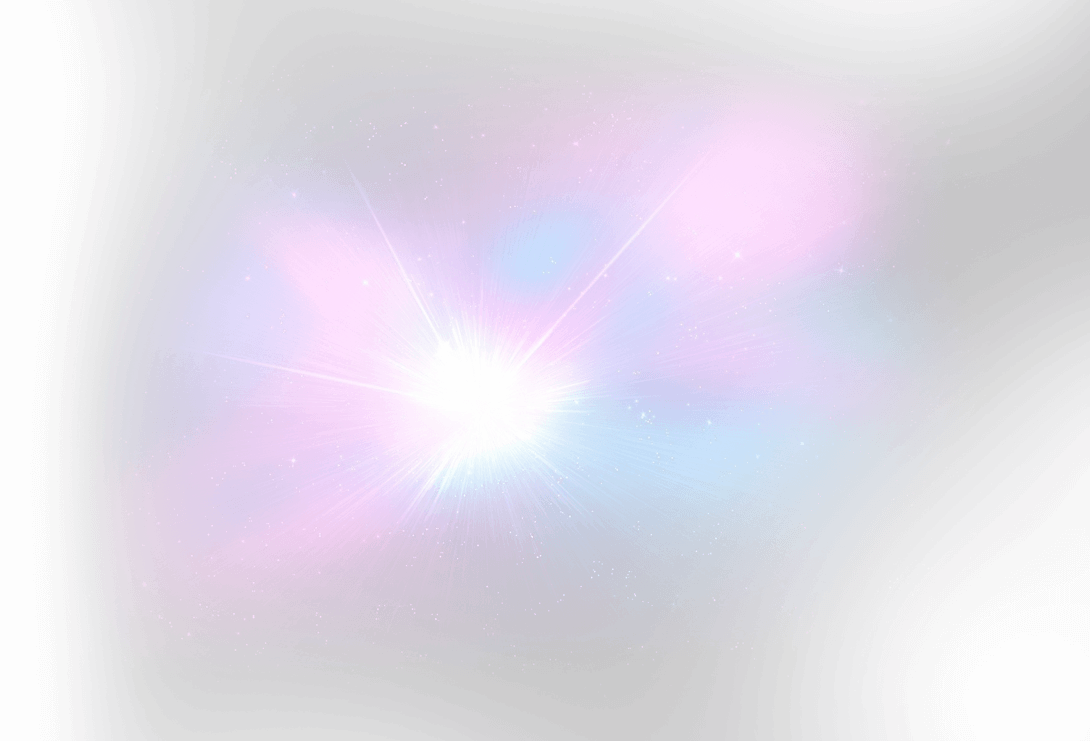 The "Digital D.J." of your event gets the audience "worked up" and mixes participants' emotions into a live stream of photos, posts, check-ins and stories from social networking sites on the event screen in real time.
Who needs Event Wall?
Event Wall is designed for event organizers. Dashboard is good for both business conferences and "social scenes," i.e. ceremonial events, awards, competitions, etc.
Configurable settings
Event Wall is created in two clicks on the basis of any of topics monitored by Brand Analytics . You can choose your data scope: text with photos, photos only or messages linked to a map. Same is true for your dashboard type (ticker or map), ticker design and color scheme.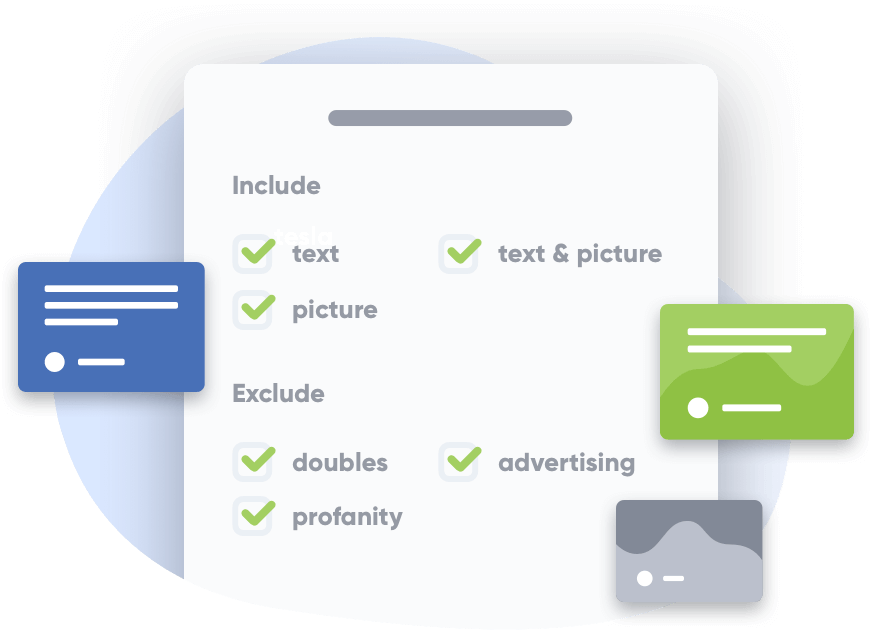 Vibrant, impactful graphics
The buzz of participants' impressions is presented by animated graphics of TV quality, with the choice of visualization and animation options. It is automatically adapted to any screen size and type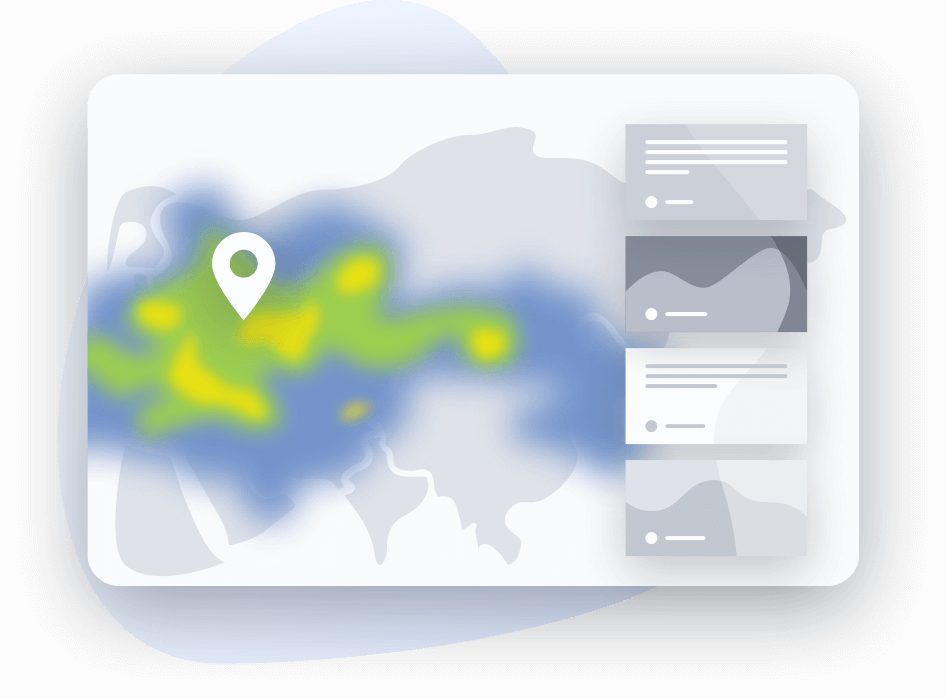 Content moderation
Moderation supports two modes: post-moderation and pre-moderation. In the former case, the content will be displayed "as is", and unwanted posts can be deleted later. In the pre-moderation mode, you mark the content from the topic monitored, and that content will be displayed on the screen.
Additionally, profanities, duplicates and message reposts can be cut out automatically.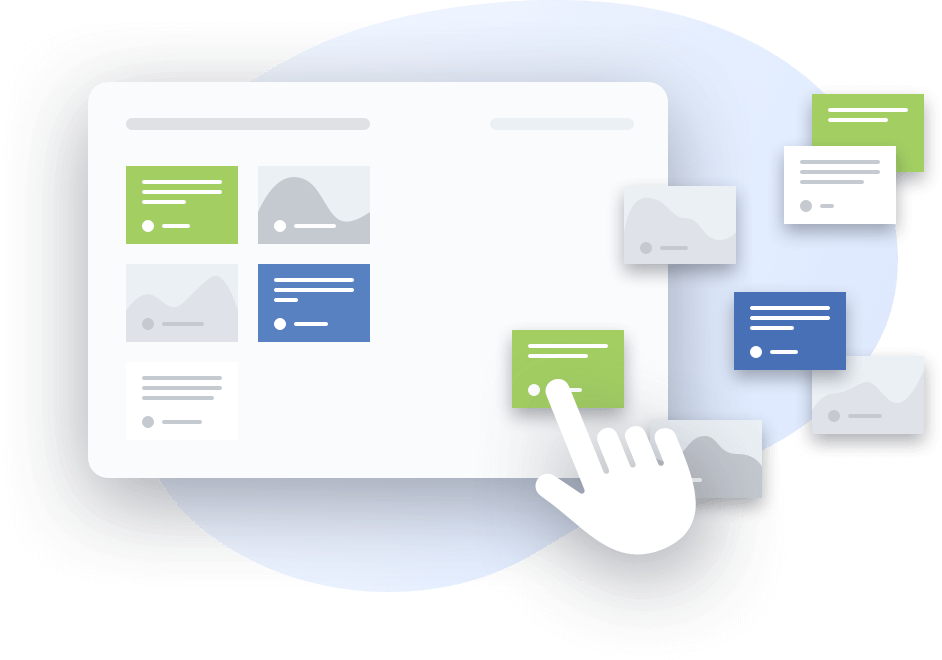 Free-of-charge for marketing and PR event organizers
Make your event interactive. Collect impressions of event participants and your own content from social networking sites onto one dynamic screen.
Write to us using our feedback form, to discuss cooperation.
Try Brand Analytics in action!
Fill in the form to test the system.
How will it go?
our consultant will contact you to clarify your business objectives
will help to set up and tune the system to suit your goals and objectives
will conduct a system demo
will be in touch for 7 days to provide help during the test period
Get your free demo
Get your free demo